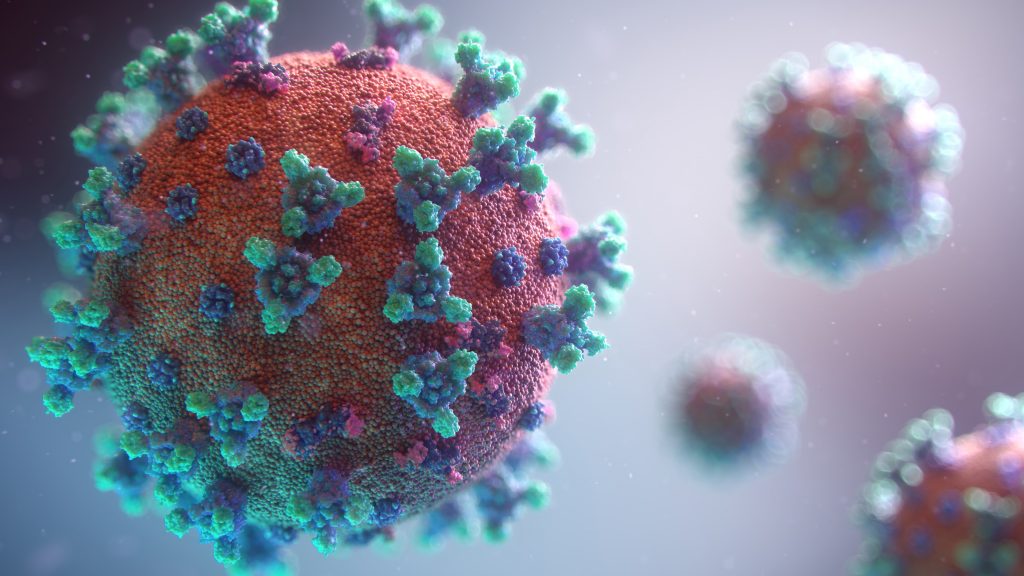 To assist our members in navigating through the COVID-19 pandemic, we will continue to provide updated resources and information.
"Have any questions on your response to COVID exposures?" COVIDSupportTeam@ascip.org
ASCIP recommends that Districts continue to monitor and follow the directives issued by the Center for Disease Control (CDC), California Department of Public Health (CDPH), local health departments, the California Office of Emergency Services, and the World Health Organization (WHO).
ASCIP COVID-19 Risk Alerts:
Where to Find Information About the Coronavirus COVID-19
COVID-19 Response Plan Assistance
Members of ASCIP's Workers Compensation Program
The COVID-19 Element of Safety was completed for you and is now part of your Injury and Illness Prevention Program (IIPP). If assistance is needed with revising or locating the Element of Safety, please contact your Risk Services Consultant.
Exposure Response Process Flow Chart
Other Members
COVID-19 Plan templates and guidance
Keeping You, Students and Employees Healthy and Safe
A special thank you to the students at Parks Junior High School from the Fullerton School District, whose creative talent made this video available to you.
The State of California provides some supplies to California public K-12 schools through the Office of Emergency Services (OES). These supplies are being allocated and distributed through each County Office of Education. Below is information about the products being provided and vendor information shared by members, which sell additional needed products. None of this is intended to imply endorsement by ASCIP but is intended to be informational only.
Use of Disinfectants at Schools
The Healthy Schools Act (HSA) requires anyone using any pesticide at school or child care center to complete annual training. Sanitizers and disinfectants are antimicrobial pesticides because they kill germs. This requirement applies to teachers, aides, custodians, and food service workers.
Possible Funding Sources Due to COVID-19 Costs
Additional ASCIP Resources
Additional External Resources